Publishing Products and Services
Blue Grama Publications is an independent publisher and receives no publishing grants. Blue Grama offers a wide variety of print and electronic publication services for authors, musicians, artists, and other publishers in the production of published or private titles, on an individual contracted basis.
Alberta Wildflowers Wall Calendar
Published by Blue Grama Publications, the Alberta Wildflowers 2015 wall calendar (ISBN 9781987855005) features two spring 2015 colours: classic blue and lavender herb.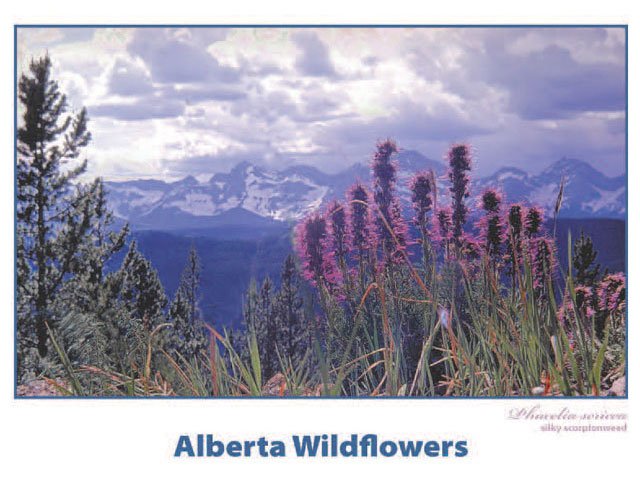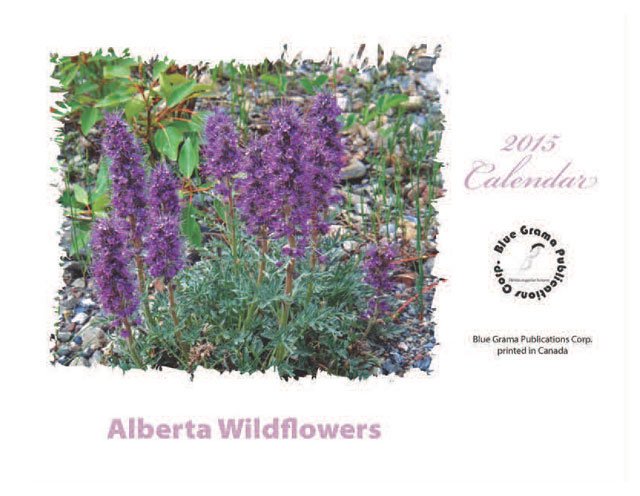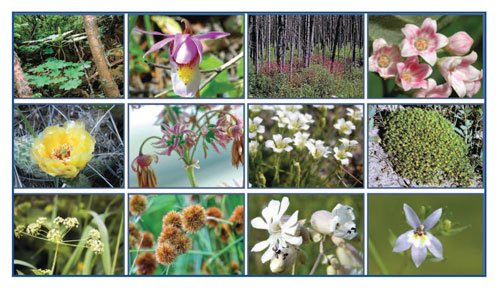 Calendar images are from Sharp's Flora of the Northwestern Great Plains database.
To purchase images or calendars, contact M. E. Lacey, (or request your own customized calendar).
Books
Blue Grama (named after a southern Alberta short grass, showing the publisher's naturalist interests) has published a number of books since 2001.
Night Spin – published March, 2001 was published under Professional Informatics.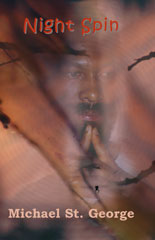 The Rural Roots Reader – published November 1, 2002 under Blue Grama Publications Corp.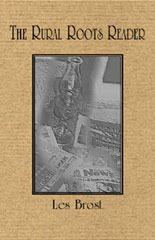 Subsequent titles include
The Seeker's Heart
Standards of Excellence
The Tycquet Twins: Summer Holiday
Thursday's Secret
Grace
A number of private titles have been published.
For example: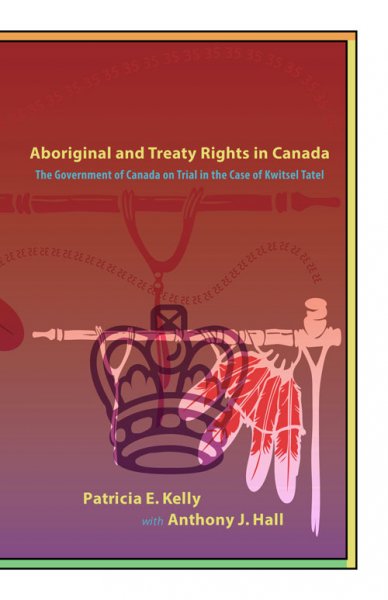 Blue Grama has assisted authors, editors, and publishers with the wide variety of tasks faced in getting their manuscripts and articles to final product in both digital and print realms. Common tasks include book cover design, various levels of editing, manuscript organization, document structuring, photography, image creation, and report generation.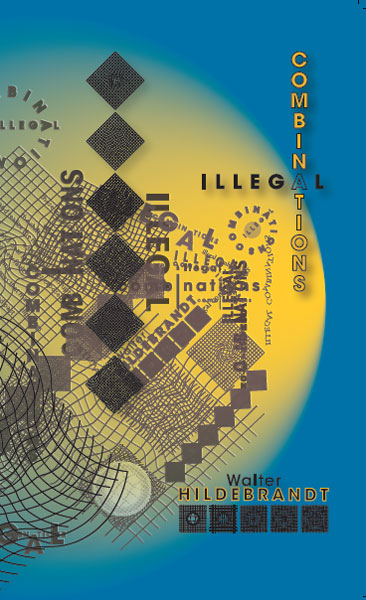 Audio, Multimedia, Film
A multimedia-design company, BGP works with audio, video and dynamic interactive multimedia titles.
Album designs (sample cd design)
Video and audio, including audio scrubbing
HD filming of performance and special events, with conversion to formats for web delivery.
Websites
Blue Grama handles all aspects of website development:
domain name serving
domain name registration services
website development
website hosting and maintenance
Internet marketing services